This last week while I was sitting in the teacher work room someone brought up the topic of summer sliding. No, not sliding down the water slide at the park. (Though that is fun. I can't wait for my neighboring water park to open.)
The type of summer sliding I am talking about is when you send kids home for the summer and have to reteach/review for the first month of school when they get back. I was asked what I do to prevent summer sliding. And while I had a few ideas I knew that you all would have a lot more. And so my first ever linky party was born.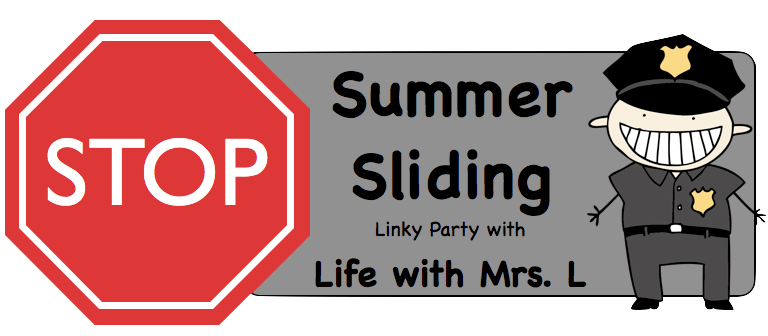 And because I am the queen of worrying I decided to bribe you to enter. I hate throwing a party and not having anyone show up. So... I am offering a prize to one random entry. On June 1, 2012 I will pick one entry to win a $25 body wrap from
It Works.
My friend is a
distributor
for them and I love their products. They tighten and tone and help you shrink body fat in a low stress natural way. Just what we all need for summer right?
Guidelines:
Include this handy dandy button somewhere in your post.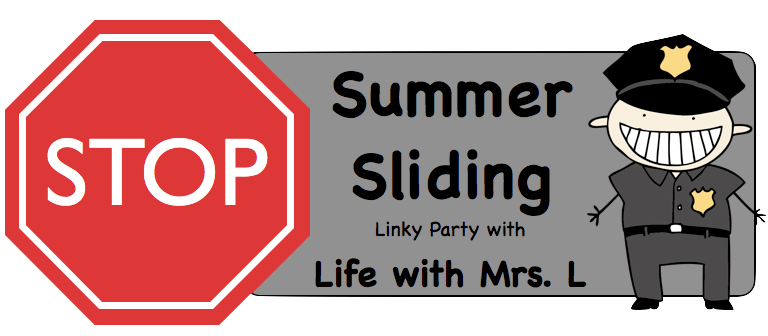 Link up with a specific post from your blog. (AKA a direct url. If it is not a specific post or unrelated I will delete you.)
You may link up as many times as you like as long as the post topics are different.
When you are posting the name, please post the topic of the post and then the name of your blog. (Summer reading ideas - Life with Mrs. L)
The linky party will be open until the first of August, but the giveaway winner will be notified June 1, 2012.
Looking for more great resources? Check out Teachers Notebook for all kinds of freebies.